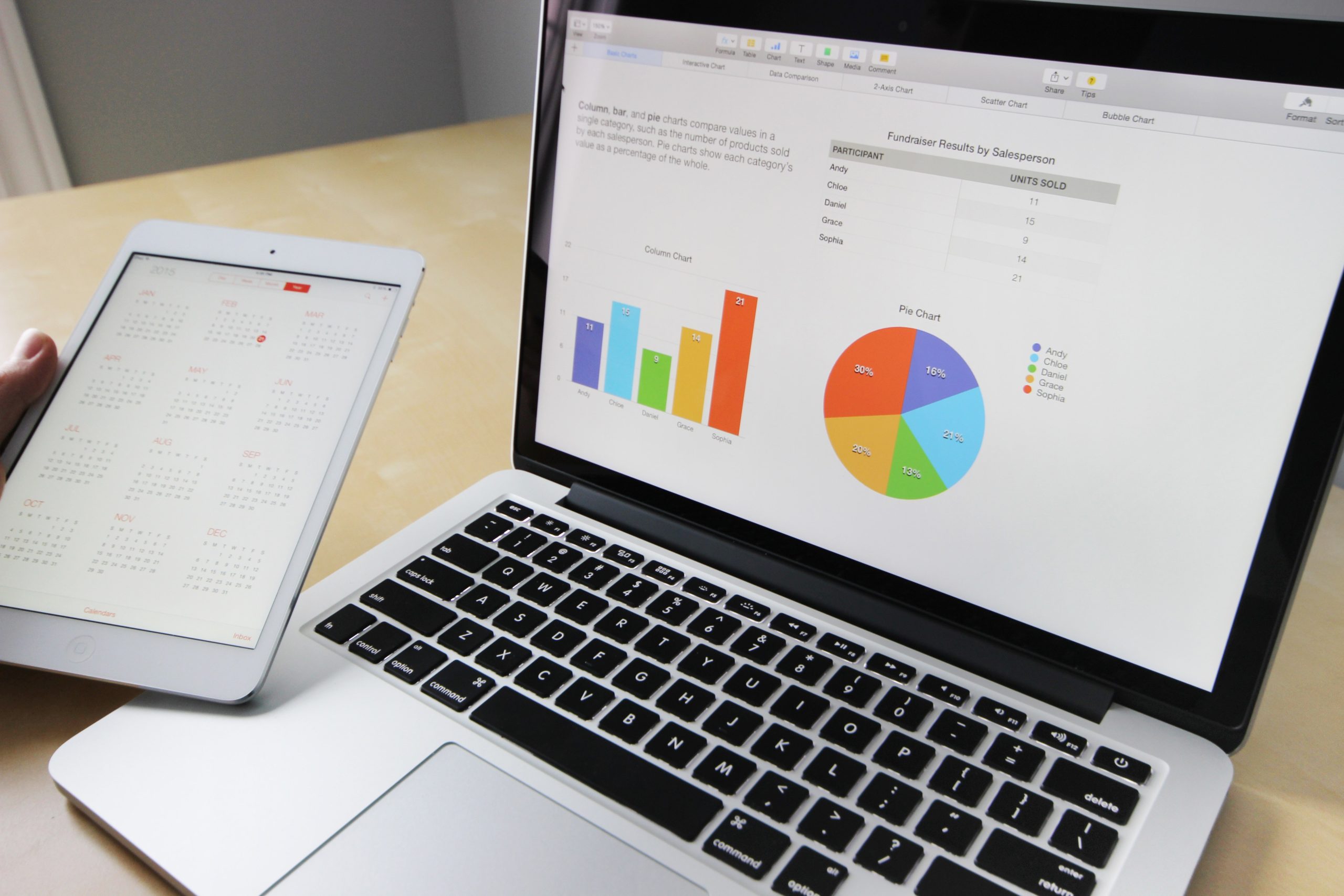 Citizen access to relevant and timely budget information on how government is raising and spending taxes is a worth opportunity that enables them to contribute effectively in decision making. Section 28(7) of Public Finance Management act, 2012 authorizes the National Treasury to give monthly statements on actual revenue collected in the accounts relating to Article 206 of the Constitution to the Commission on Revenue Allocation. Further, section 46 (2) of the PFM Act 2012 requires that within twenty-one days after the end of each month, the Cabinet Secretary shall publish in the Gazette

a statement of actual revenues collected by category and net exchequer issues by the National Treasury.
As of November 2020, total revenue collected for FY 2020/21 was Kshs. 1.002 Trillion which is equivalent to 35% of the total targeted revenue of Kshs. 2.83 Trillion. This was a decline compared to the same period for financial year 2019/20 where total actual revenue receipts were Kshs. 1.023 Trillion or39% of the revenue estimates. The revenue for the period compared to the same period in last financial year decreased both in absolute terms and in proportionate terms.