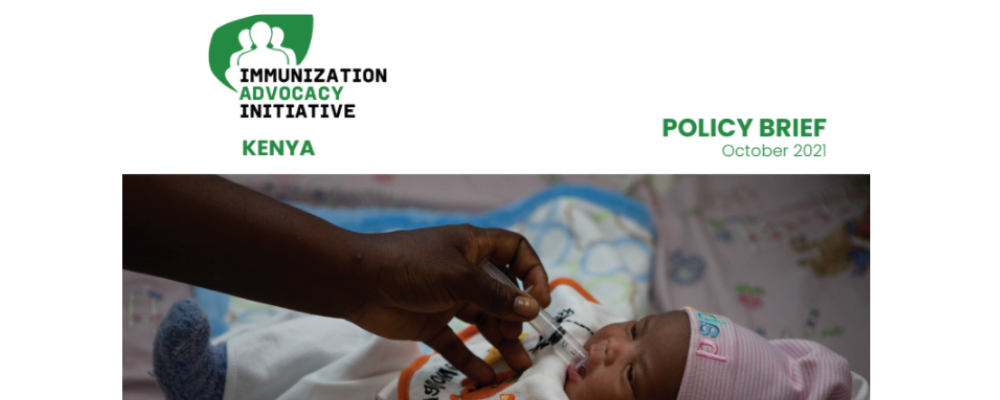 Immunization remains the most cost-effective health intervention for saving the lives of children and protecting them from disability and preventable diseases as well as saving families and communities from financial distress. Immunization is also a prerequisite for an effective health system, with every shilling invested in immunization saving an average of 16 shillings in the health system.
The wider economy also benefits by more than 44 shillings per child, by preventing later health complications that burden the health system and supporting the economy by keeping parents and other caregivers at work. Despite all these values derived from immunization, funding for this critical health intervention in Kenya is overly dependent on donors and development partners whose support is declining and the decline is expected to continue following the rebasing of our economy in 2014 into a lower-middle income category.
Government budget expenditure remains low, about one-third of total budget expenditure with the balance coming from donor funding where Global Alliance for Vaccines and Immunizations (GAVI) is the major contributor.
Recommendations
There is a need for the government to continue filling up the funding gaps left by donors and development partners from domestic public resources for they are more predictable, equitable, efficient, and sustainable than other sources.
The National Assembly should therefore approve the increase and provide strict oversight for timely release of immunization funds and ensure every shilling released to Afya House for immunization is spent in an open manner with public involvement and fully accounted for